"Familiaris Consortio (The Role of the Christian Family in the Modern World) is abundantly clear about the role of parents in educating their children: "Since parents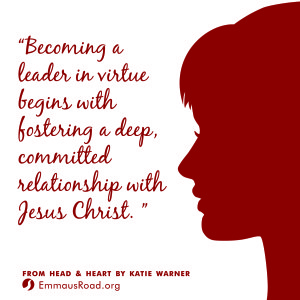 have conferred life on their children, they have a most solemn obligation to educate their offspring. Hence, parents must be acknowledged as the first and foremost educators of their children. … Hence, the family is the first school of those social virtues which every society needs" (36).
"Without question, parents are the primary influence on the faith lives of young people. Many Catholic parents are deliberately teaching and witnessing the faith to their children at home, laying a foundation of faith that will support their families for a lifetime."
Read more from my recent article in the National Catholic Register...